Places to visit in Kahramanmaras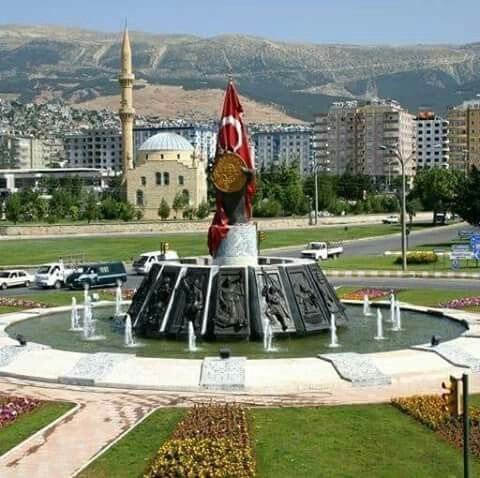 A GUIDE TO CAR RENTAL FOR OVERSEAS GUESTS Visiting Turkey with your own car to see its natural beauties and historical texture will be more enjoyable. However, before you decide to rent a car in Turkey, there are some things you should keep in mind. You can find a few t...

Nevşehir, which was formed by volcanic eruptions 60 million years ago and shaped by natural processes, is famous for its fairy chimneys and churches carved into tuff rocks. Visited by millions of people every year, this touristic city has become the focus of tourism, es...